Posted on April 12, 2020
---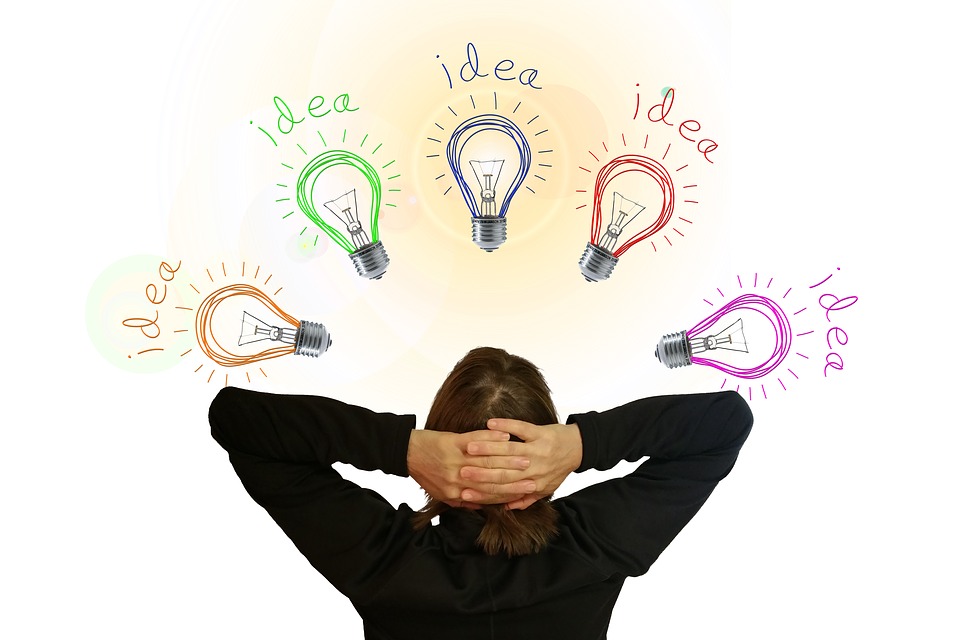 ---
by Admin
---
category: Website,
---
One of the most important aspects of any business is to gain new customers and build a database of these customers for future product development and sales.
The technique of obtaining potential new customers is referred to as "Lead Generation".
A simple Google search on Lead Generation will provide an abundance of articles, how to's, video explanations and more on how to generate leads in various ways.
Lead Generation
Website landing pages (a single web page) are ideally suited to providing enough information to entice your potential lead get in contact with you via a contact form or email newsletter subscription.
However, lead generation does not necessarily have to be limited to your business or product(s). Leads for specific industries, products or niche markets can have a high value unto themselves.
Here is a simple example to explain this in more detail.
Tom sells home made soap, but sees a potential for hand crafted pillows. Not sure on the demand of this new product, Tom decides to setup a lead generating website. First, Tom registers a domain and website (see how to setup a website in 5 minutes with Wooza WooCloud). In the website, Tom provides some images of what the pillows might look like, a few dimensions and uses for the product and finally he provides a contact form for the potential lead to send their details and stay up to date on the product development or to obtain more information on the product.
Once the website is setup, the contact form will send an email directly to Tom and he can then save that potential lead on a spreadsheet or online database. Tom can submit the URL to Google for his new website, create a social media page on Facebook, Instagram, Twitter etc. and link these pages to his website or post to classified sites about the new product which can be used to send visitors to the new website.
This process can be setup for a minimal cost and can be left for several months before doing anything with it.
If a large enough demand is created (this would be based on individual requirements) the next stage of Tom's revenue generation can begin.
Revenue Generation
Once Tom is happy with his initial leads, he can then begin to action his revenue generation strategy. There are two potentials here:
Create the product himself and begin marketing this to new potential customers, or
Assess the demand for the product and sell the leads and the website to an existing business or to someone looking to startup a new business.
If the business is a potentially new revenue stream for Tom, he could begin the process of sourcing the product from a manufacturer or obtaining the various parts and manufacturing the product himself.
Once this is a done, a few mockup examples of the products can be created, high quality photos taken and a catalogue or price list can be sent out to all the generated leads.
Alternatively, Tom could decide he does not have the time to build this business up and instead put a price on the number of leads obtained, the website setup costs and then add a markup on this. The website can then be sold on a business listing directory or classified site.
If you are interested in finding out more about potential lead generation websites or would like some help setting up a site, get in contact with us via email at info@wooza.co.za.
---
---