Posted on July 5, 2020
---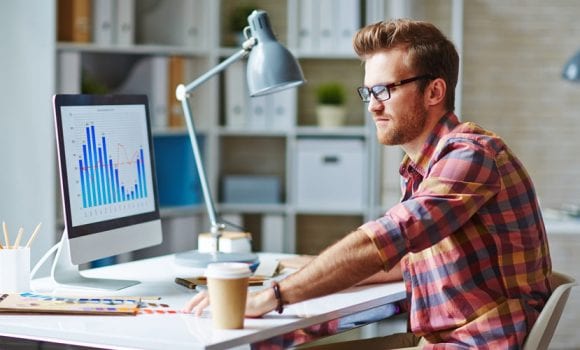 ---
by mike_v
---
category: Hosting,
---
If you have an existing brick and mortar store or are selling products/services from home and are unsure of how to get your products online, then Wooza can provide a simple and easy solution to get you started.
If you are happy with the demand for your products, then give one of Wooza's business services a try and let us help you build your online business!
To find out more, contact us here.
---
---